Even if you didn't back it up, you might still have a chance.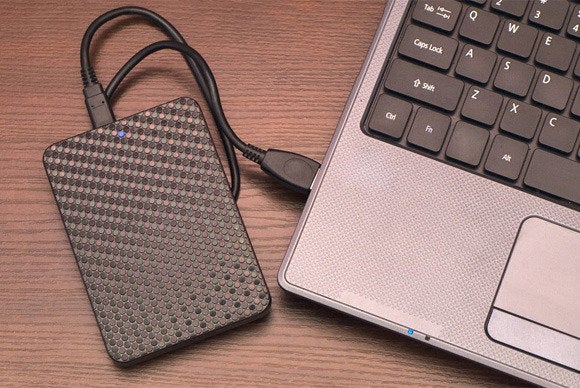 Nannette Abia Rivera's external hard drive stopped working, and she needs to recover files stored on it.
When you store files on an external drive, it's easy to forget my first rule of tech storage: Never have only one copy of anything. We tend to think of external drives—especially external hard drives—as a backup medium, so of course anything on the drive must be a backup.
But if files exist only on that external drive, they are not backed up. And you need to make sure they get backed up to something other than that particular drive—whether it's an internal drive, the cloud, NAS, or another external drive.
Read More PCWorld